March 20, 2014 at 8 p.m.
Gasteig Kulturzentrum, Room 0.131
Moderated by Manana Tandaschwili
Translation (Georgian – German) Anastasia Kamarauli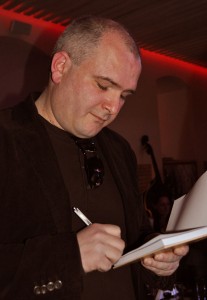 Beso Khvedelidze, born in Tbilisi in 1972, studied journalism at Tbilisi State University and then worked as editor of various newspapers and literary magazines. His first short stories appeared in literary journals in 2000. Since then he has published sixteen books and won a number of literary prizes.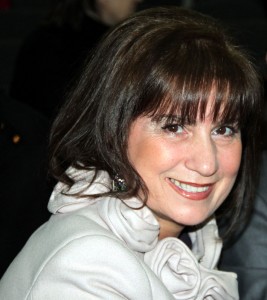 Manana Tandaschwili is Professor of Caucasian Linguistics at the Institute for Empirical Language Studies at Goethe University, Frankfurt. Since 2005 she has hosted EUTERPE, a literary salon in Frankfurt in association with the Georgisches Kulturforum e.V.
Professor Tandashwili has edited two anthologies of modern Georgian literature: Techno der Jaguare, Neue Erzählerinnen aus Georgien, Frankfurter Verlagsanstalt 2013, and Georgische Gegenwartsliteratur, Reichert Verlag 2010.
Funded by